Making progress

Posts: 7
Joined: Tue May 14, 2019 12:15 am
---
Well-known

Posts: 2588
Joined: Sat Dec 08, 2018 10:35 pm
Tagline: I want a teacup pig
Mood: Absolutely in love
Welcome! I hope you enjoy your time here!

╭

xxxxxxxxxxxxxxxx

╮
Doggos | she/her
╰

xxxxxxxxxxxxxxxx

╯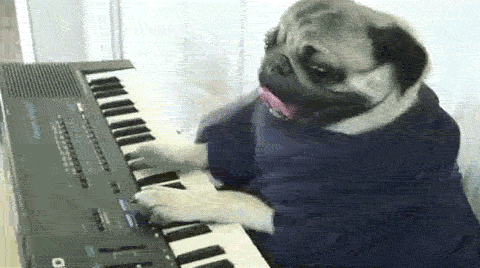 "If you can't fly then run, if you can't run then walk, if you can't walk then crawl, but whatever you do you have to keep moving forward." - MLK Jr.
---
Well-known

Posts: 2167
Joined: Fri Dec 28, 2018 1:53 am
Tagline: no one can hurt you now. come morning light, you and i'll be safe & sound.
Mood: looking forward only
hey!! welcome to shibaface!
elle

✦

she/her

✦

esfp

✦

who can say if i've been
changed for the better?
but because i knew you,
i have been changed for good.
secret text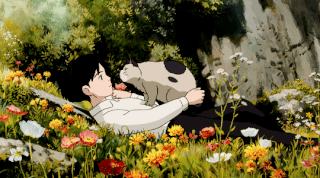 doggos found my secret text
---
Making progress

Posts: 7
Joined: Tue May 14, 2019 12:15 am
Thank you all!
click my egg please!
---
---