Hello, I've wanted to make an adoptables site like Shibaface for ages now but I'm not the best at coding and don't really know what to do. I would love it if someone could maybe help get it started up and do some coding? Or are there any really easy sites that I could use? If you can help then thanks so much but if not that's ok too.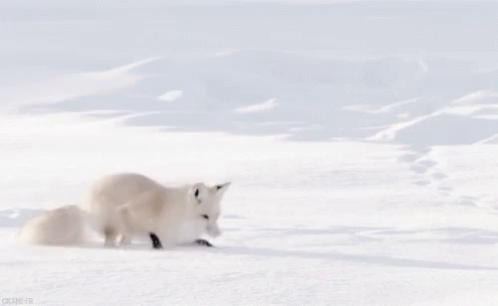 May be inactive, not really in a good place right now.
---
Bird is the word

Posts: 468
Joined: Wed Feb 06, 2019 4:28 pm
Tagline: We're in the water Jesus walked on water you dip
Mood: Real heccin' tired
Contact:
You can use ProBoards and use the Animal Keeper plugin. It's a good start, and also completely free!
She/Her - ENFP - Pokemon, Anime and Kirby fangirl - Artist - All for the 2000s to come back - I love Pokespe and SnapCube - My favorite Pokemon game is Pokemon Crystal
---
---
Spreading the wings

Posts: 156
Joined: Fri May 03, 2019 5:44 am
Tagline: ✧・゚:* StarLight *:・゚✧
Mood: tired!
Contact:
I suggest you to use mysidia adoptables. Shibaface doesn't have an advanced adoption system yet


Lorem
Ispum

Lorem
Ispum


---