Well-known

Posts: 3178
Joined: Mon Jan 21, 2019 2:26 pm
Tagline: Some people need a high five. In the face. With a chair.
Mood: tired
How many sneks did you all adopt?
I adopted 37 c: (I was trying to get all the outcomes xD)
Christian
She/her
I can do all things through Him who gives me strength
Philippians 4:13
.Kira Nightblade. on CS, Nightblade on DV, Sarahkey8 on some others
If you have any questions about Christianity, feel free to PM me!
I will try to help you in any way I can ^.^
---
Well-known

Posts: 1890
Joined: Sat Jan 05, 2019 10:44 am
Tagline: so stay up with me, don't fall asleep... Because we only have this moment once in our lives.
Mood: Mixture of stoof
I'm still adopting them,,
---
Well-known

Posts: 2643
Joined: Fri Dec 28, 2018 1:53 am
Tagline: life is colorful right now
Mood: happi happi
i'm never sure whether i should get multiple of each outcome or just one! i'm on mobile so it's hard to copy/paste so much.
i ended up finding 25 different outcomes. i hope that's all of them!
---
Hatched right out of the egg

Posts: 3
Joined: Wed Mar 27, 2019 10:26 am
Whaaaaat? Sneks? What happened, did I miss something?
---
First flight

Posts: 288
Joined: Wed Feb 06, 2019 4:28 pm
Tagline: Marx👏Isn't👏A👏Good👏Guy
Mood: Real heccin' tired
Contact:
I only adopted one since there's no adopt restrictions.
Milk - Female - May 5th - ENFP - I like Pokemon, Kirby, Anime and Puyo Puyo - Favorite game: Puyo Puyo Tetris - Favorite Anime: My Hero Academia - Favorite Pokemon: Maractus - Favorite YouTuber: SnapCube
---
Party bird

Posts: 771
Joined: Wed Jan 23, 2019 9:43 am
Tagline: I am a very good person.If you disagree,ding dong your opinion is wrong.
Mood: bored
i missed the sneks!!! rip
tzatzikitheleg on chickensmoothie! have a great day!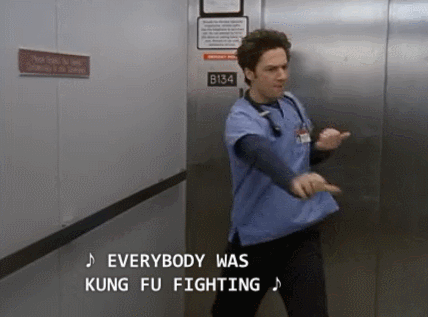 ---
Well-known

Posts: 3178
Joined: Mon Jan 21, 2019 2:26 pm
Tagline: Some people need a high five. In the face. With a chair.
Mood: tired
If you want you can copy-paste the coding from my adoptable collection?
Christian
She/her
I can do all things through Him who gives me strength
Philippians 4:13
.Kira Nightblade. on CS, Nightblade on DV, Sarahkey8 on some others
If you have any questions about Christianity, feel free to PM me!
I will try to help you in any way I can ^.^
---
Spreading the wings

Posts: 147
Joined: Fri May 03, 2019 5:44 am
Tagline: ✧・゚:* StarLight *:・゚✧
Mood: tired!
Contact:
agree
currently admin doesn't accept to upgrade


Lorem
Ispum

Lorem
Ispum


---