Well-known

Posts: 2740
Joined: Tue Jan 22, 2019 9:19 pm
Tagline: itś lioyote but i´m dad right now
Mood: basically join cult
Contact:
grey

Join the IZ Cult or
Artist | he/him | lio/leo/lioyote


---
First flight

Posts: 209
Joined: Tue Dec 11, 2018 4:46 pm
Tagline: When did I join the staff?: December 11, 2018!
Mood: Depressed, Lonely
Hazel/Green <sadly, I can't really tell between those two>
╔══════════════════════════╗
Heda

Global Moderator

Open to pms

Leo

Pansexual

He/Him

Beta Tester

Animals

Anime

The 100

Helping others

Helpful Links
Coding Help Thread
|
Newbie Guide
|
The Rules
Need to contact staff immediately and none are online? I'll get the message fast on these!
Wajas: The Night Fox 327187
ChickenSmoothie: HedaFox
CS is preferred. Thank you!
╚══════════════════════════╝
---
Contemplating leaving the nest

Posts: 22
Joined: Mon Apr 29, 2019 5:55 pm
Tagline: I'm an idiot.
Mood: GREAT!
My eyes be hazel.

Also, HedaFox, hazel is like a darker and more brown lookin green.
"Stop trying."
Said no good friend ever.
-Some random scratcher named BalinCo
---
Site Admin

Posts: 220
Joined: Sat Dec 08, 2018 7:42 pm
Tagline: (ノ◕ヮ◕)ノ*:・゚✧
Mood: lurking in the dark
Contact:
Somewhere between hazel, gray, and green.
People say my eyes change color based on the light.
Need help with Shibaface? Feel free to PM me or a staff member!
I go by they/them and she/her pronouns.
I am slightly forgetful, please resend PMs if they're important!
___
Outside of SF, I enjoy fursuit making, drawing, and video games!
Next convention:
Furpocalypse 2019 (10/25 to 10/27 in Cromwell, CT)
---
black-- you can kind of see very dark brown if your literally at my face.
┍━━━━━━━━━━♥♠♣♦━━━━━━━━━━┑
➣ wordswordswordswordswordswordswords ➣
➣ wordswordswordswordswordswordswords ➣
➣ wordswordswordswordswordswordswords ➣
┕━━━━━━━━━━♥♠♣♦━━━━━━━━━━┙
---
Growing first feathers

Posts: 11
Joined: Wed May 01, 2019 5:34 pm
Tagline: What's up, danger?
*all the people with brown eyes sigh*
Why am I crying in the club

Karasu is hot
---
Party bird

Posts: 775
Joined: Wed Jan 23, 2019 9:43 am
Tagline: i got the horses in the bacc
Mood: bored
dark brown!
tzatzikitheleg on chickensmoothie! have a great day!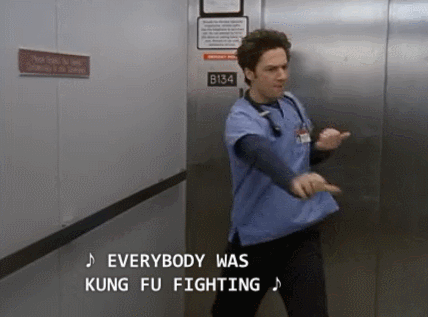 ---
They change from blue to grey and sometimes they're in between. I like it when they're grey the best though.
---
Well-known

Posts: 4094
Joined: Thu Apr 11, 2019 8:51 pm
Tagline: Everyone has uno it came with your xbox
Mood: yes it is
I
'
m
b
a
c
k
t
o
r
u
l
e
b
a
b
e
y
,
!
---